What's new in PHOENICS: TR006
---
Changes Common to VR Editor and VR Viewer
---
Changes Common to VR Editor and VR Viewer
Use of textures for objects. Any JPEG image can be used to texture any object in the Editor or Viewer. When applied in the Editor, the texture names are saved to the Q1.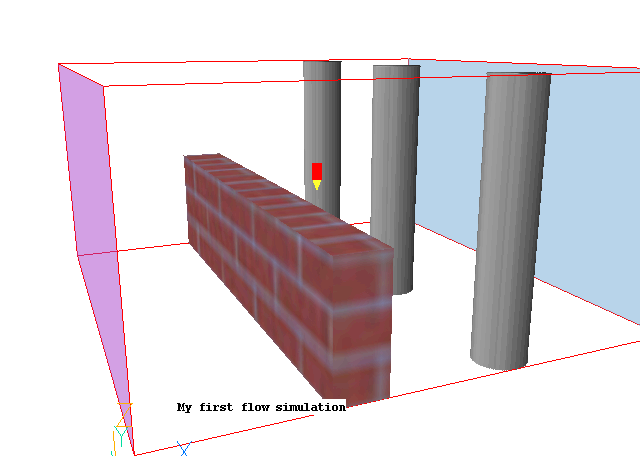 Improved control of lighting. A dialog has been provided from which it is possible to control the position and strength of the light(s) illuminating the scene.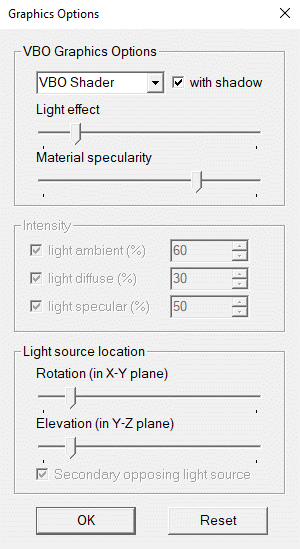 ---
Changes to VR Editor
The objects to be included or excluded from the force summation can be selected from a list.
Possibility to show thumbnails of geometry files when selecting object shape.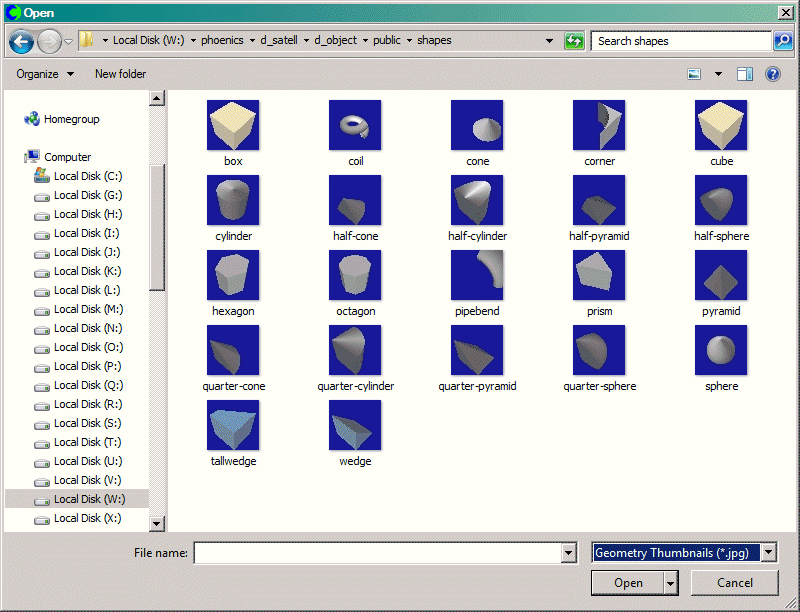 Save as a case and Open existing case save and restore intermediate step/sweep files.
In Flair/HOTBOX the file holding the fan characteristics curves can be edited directly from within the interface.
In Flair/HOTBOX the list of fans present in the fan data file is presented as a selectable list.
In Flair there are two sight-length variables, for weakly-reflective and light-emitting objects.
Point_history object can select which variable(s) to create time history information for.
---
Changes to the Earth Solver
When PARSOL and GENTRA are active together, the particles will bounce from the true facetted surface of the object. Previously they bounced from the underlying fully-blocked cells, which could give rise to spurious reflection.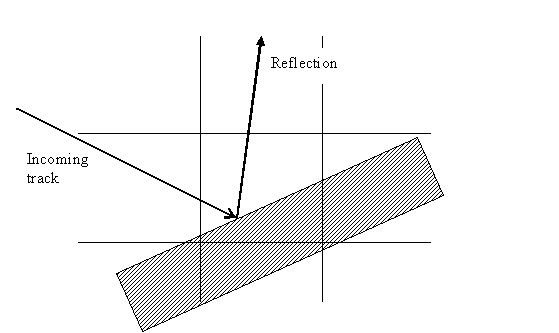 The calculation of forces and moments on blockages has been extended to non-facetted objects - those which use cube***.dat as a geometry file. In addition, more control has been added so that the user can select which objects are included or excluded from a global summation of force and moment. The drag and lift coefficients can also be printed if the user supplies normalising areas.
The calculation of forces and moments is correct for cylindrical-polar coordinates.
The time-history plots in RESULT can now extend to 99999 steps,and remain correct if the run is stopped before LSTEP.
Built-in interfaces to TECPLOT and FIELDVIEW extended to BFC multi-block.
Various bug fixes have been implemented.
---
Changes to VR Viewer
The tabs of the Options dialog have been updated to provide more control over the displayed image without having to click the toolbar or handset icons.
The user can select any 1, 2 or 3 variables to use as vector components.
The vector component normal to the plotting plane can be toggled on or off to assist in visualising secondary flows.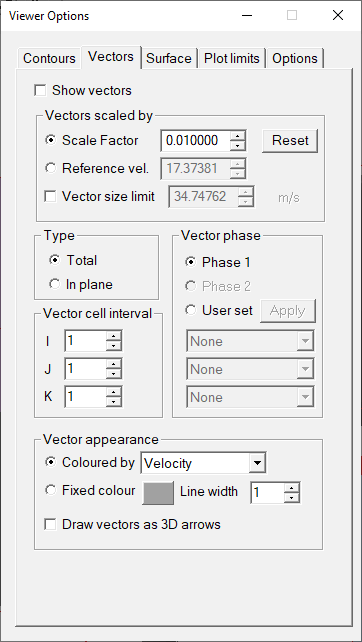 A line graph of any variable can be drawn between two specified points.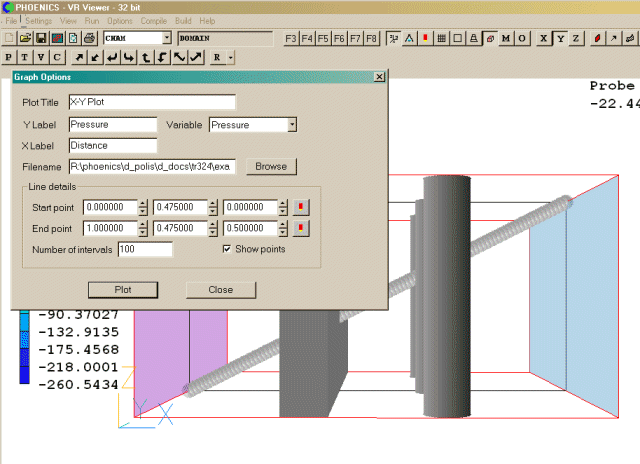 'Show Results' scans through RESULT for the data relating to the time-step (or sweep) currently being plotted.
---